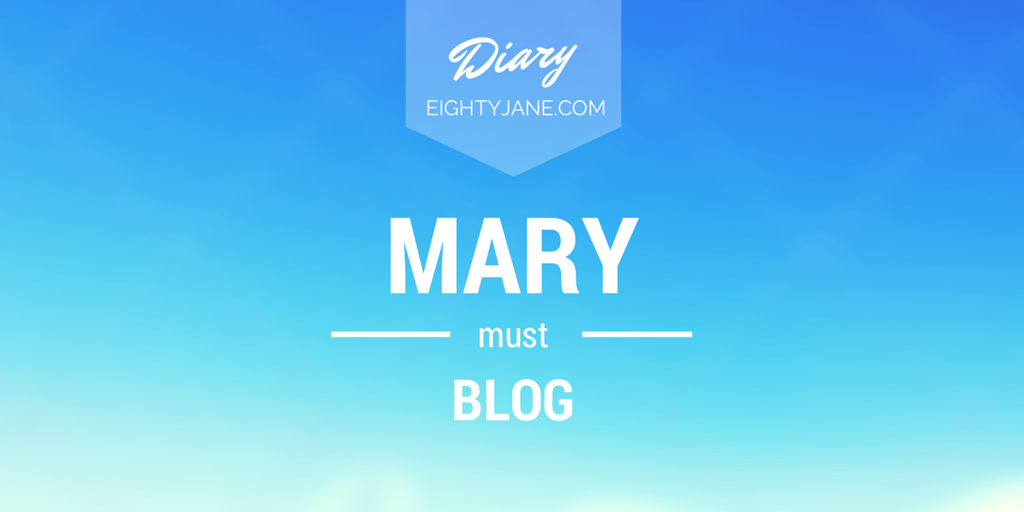 I've recently had the privilege of working on content management and publishing for the world's largest retailer. The opportunity to be a part of the digital strategy team for an organization of such scale has been thrilling, but it's required some sacrifices. My aversion to cubicles notwithstanding, I can be counted on to be in the office 40+ hours per week and, woefully, in the car 15+ hours per week (#commuterprobs). It could be worse, but it has put an near freeze on all of my blogging activities. A fact that's made my inner entrepreneur restless and demanding: I must blog.
<–more Read more!–>
With spare time short, blogging has to be quick and efficient without sacrificing my digital content values: quality copy and visual excellency. Thats where apps like Canva become a blogger's salvation. The web application allows non-designers to pull together tasty graphics that please the modern media consumer's palette. Using templates and simple drag & drop actions members can create slick looking presentations, social media images, flyers, and blog graphics, among an impressive number of formats. The company's recent move to open the pool of layouts to contributing designers should make options even richer, granted they maintain high design standards and keep navigation and browsing easy.
Big news! We've just launched the Canva marketplace for designers to contribute layouts. Apply now: http://t.co/s0Gbl41vpQ #CanvaCreatives

— Canva (@canva) November 16, 2014
The Canva user interface is very intuitive, but to get you started and keep you going, members learn to use the platform using the app's design school. Think Codecademy meets Polyvore. And it's free! Freemium, that is, as it's got a useful basic service that is free of charge, but premium features can be purchased to enhance your experience of the product. For example, the graphic above contains a watermark because the background image is a premium image. Just $1 to remove that and obtain a one time use license.
I used a free template to create the graphic below and it's one of many that are good candidates for periodic posts. From pretty images & pithy sayings to decorate an Intagram feed, to quarterly reports turned into an infographic, Canva helps the helpless add polish to their digital repertoire. That makes it well-qualified to be the app of the week.