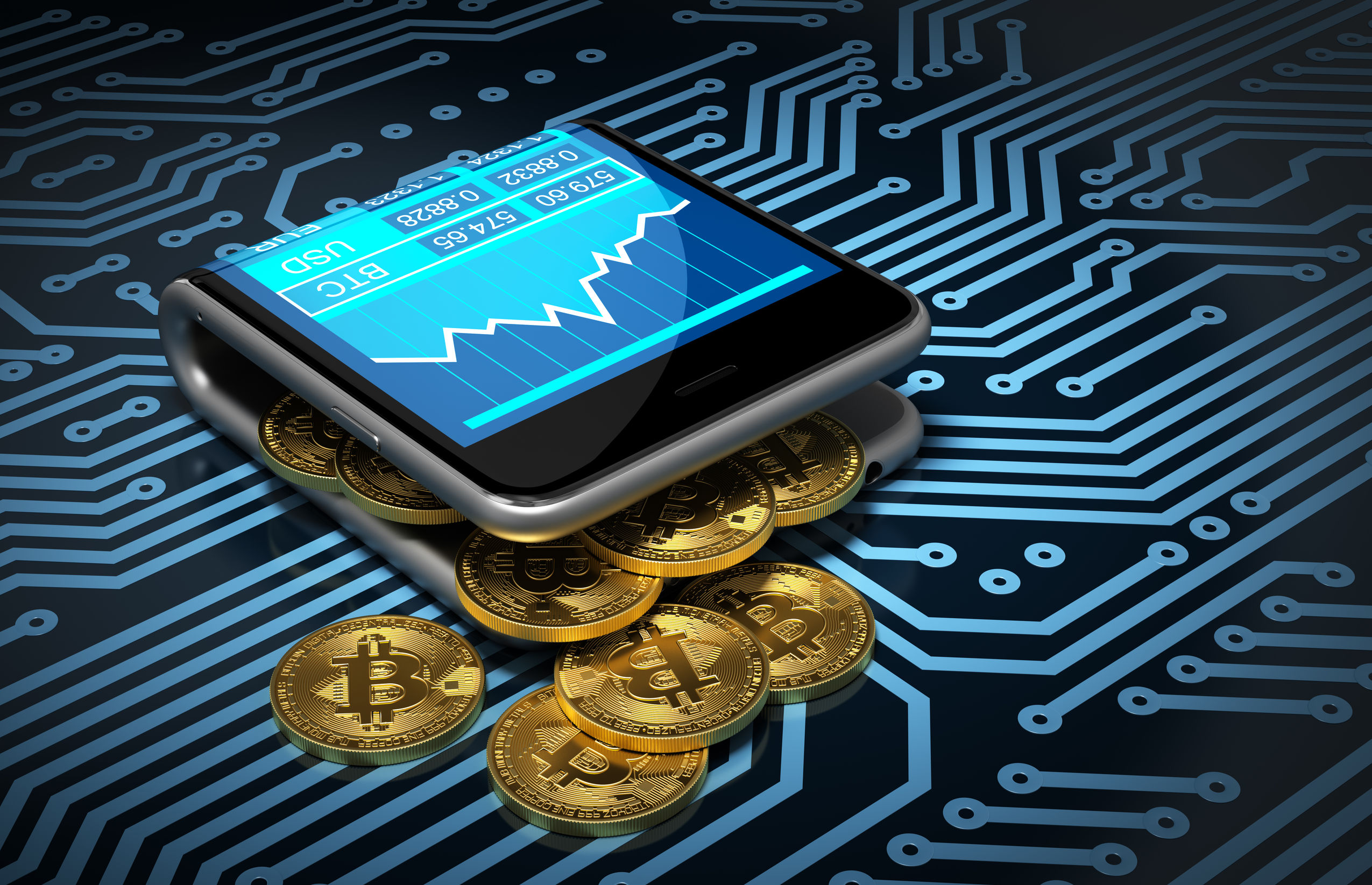 If you've been hearing about Bitcoin and want to get involved, but don't know how to start, use this easy guide to take your first steps into the cryptoverse.
Step 1: Understand what you're getting into
First, know that I'm not a financial advisor and that the cryptocurrency market is very volatile. Do not invest more than you can afford to lose – especially while you're learning the basics. I believe blockchain technology is poised to revolutionize our modern society, but it's still in its infancy. Proceed with confident caution.