The Fashion Cult – a network of fashion-focused blogs – was targeted by an unknown group of Website hackers that have been attacking high-profile WordPress blogs. Cult Webmistress Mary Egbula first noticed something wrong with the flagship site TheFashionCult.com (a.k.a. TFC) when a the Avast anti-virus software on her office PC began to abort any connections to the site.
"I was devasted," the Webmistress said, "The Fashion Cult has been online since 2005 and we've never experienced anything like this." She says the sites were all shut down immediately to protect any visitor that might not have anti-virus protection.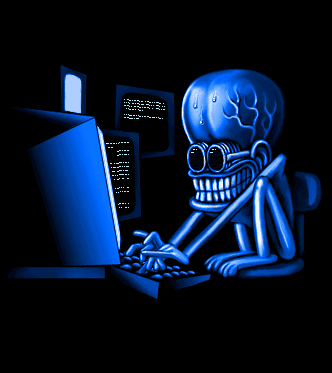 The rash of hacks has been widespread, yet strangely quiet. Though hosts, including the ubiquitous Godaddy sent notices to customers implying that the events were due weakness in the software, WordPress maintains that the security issue was the fault of related hosts. Indeed, sites were targeted because lax security on shared servers allowed the unscrupulous hackers access to sensitive information. WordPress has, conspicuously, removed Godaddy and several other hosting providers from their list of recommended hosts.
As The Fashion Cult, they have since moved to a new server with a new provider. "The service with Godaddy was never very good and I'd been ready for a change anyway," said Egbula. "The Fashion Cult is moving to newer and greater heights in 2010 and it's almost appropriate that there was such a dramatic impetus to move to a new home." (Photo Source)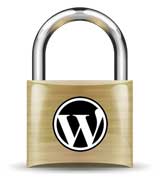 The incident caused flagship property TheFashionCult.com to take a major hit in search engine page rank, but Egbula says she's confident that the site will bounce back in no time. She has contracted a security expert to ensure that TFC and all related sites are safe for her audience to visit again. (Photo Source)